Why Support Our Organization?
SCSPCA is not directly funded through local, state, or federal tax dollars, nor do we receive financial support from any regional or national animal welfare organizations. Our organization relies solely on Public Donations and Program (adoption) fees.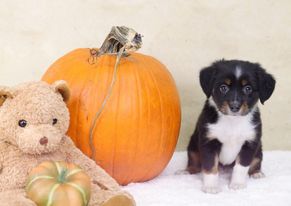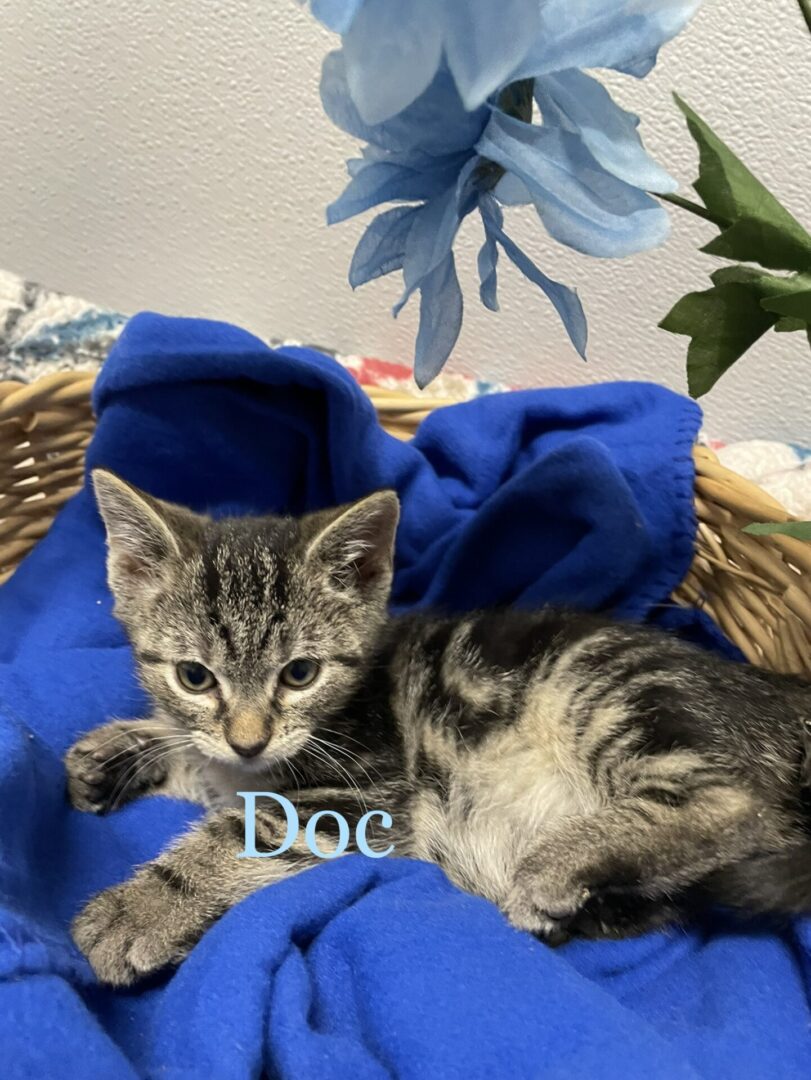 How to Donate to Our Cause
We rely on the generosity of the community we serve to support the animals in our care. If you are thinking of supporting us, we only ask that you put your faith in us to put your gifts to good use. We promise that if they could, the animals we care for would thank you for it. If you want to help support our organization, you can do so in several ways:
To make a tax-deductible gift towards helping us provide care and shelter to animals awaiting adoption or to fund our new kennel building please send your donations to our PayPal.
For those who would rather purchase goods to benefit our animals such as food, toys, treats, or towels, you can check out our Amazon wish list here.
Send your donations to:
Sullivan County SPCA
PO Box 995
Rock Hill, NY 12775
Please include your return address so we may send you a receipt for your tax deductible contribution, with thanks!
When you donate to our organization you are supporting our cause to help animals throughout Sullivan County find loving homes. For more information on how you can support Sullivan County SPCA, reach out to us today.