Why Support Our Organization?
SCSPCA is not directly funded through local, state, or federal tax dollars, nor do we receive financial support from any regional or national animal welfare organizations. Our organization relies solely on Public Donations and Program (adoption) fees.
Originally built in 1970, our facility is in need of major updating. Our kennels are outdated and are not designed to the best standards available today. There are space limitations in the shelter that impact our ability to provide top-notch care for the animals we rescue. In an effort to address these concerns, we are planning a major renovation.
This renovation involves building a new wing attached to the current building. This wing will house 22 new, up to date kennels plus 4 purpose built whelping rooms, a food prep area, dedicated food storage and an animal wash station. Existing space will be reworked to include a new ADA restroom, a new pet/adopter meet and greet room, a reorganized reception area, and an expanded and updated laundry room. The existing kennel space will be repurposed to house an expanded indoor/outdoor cattery, and indoor storage for supplies and equipment. This renovation plan allows us to remain in operation during the bulk of the project, a factor that This renovation plan allows us to remain in operation during the bulk of the project, a factor that is vitally important to the ongoing viability of our rescue business.
With a goal to raise $500,000 for these improvements, a dedicated Building Fund has been established, primed by a $50,000 gift from a generous supporter. In addition we have been offered a matching grant opportunity from another generous benefactor of up to $250,000. A great start to our fund raising efforts!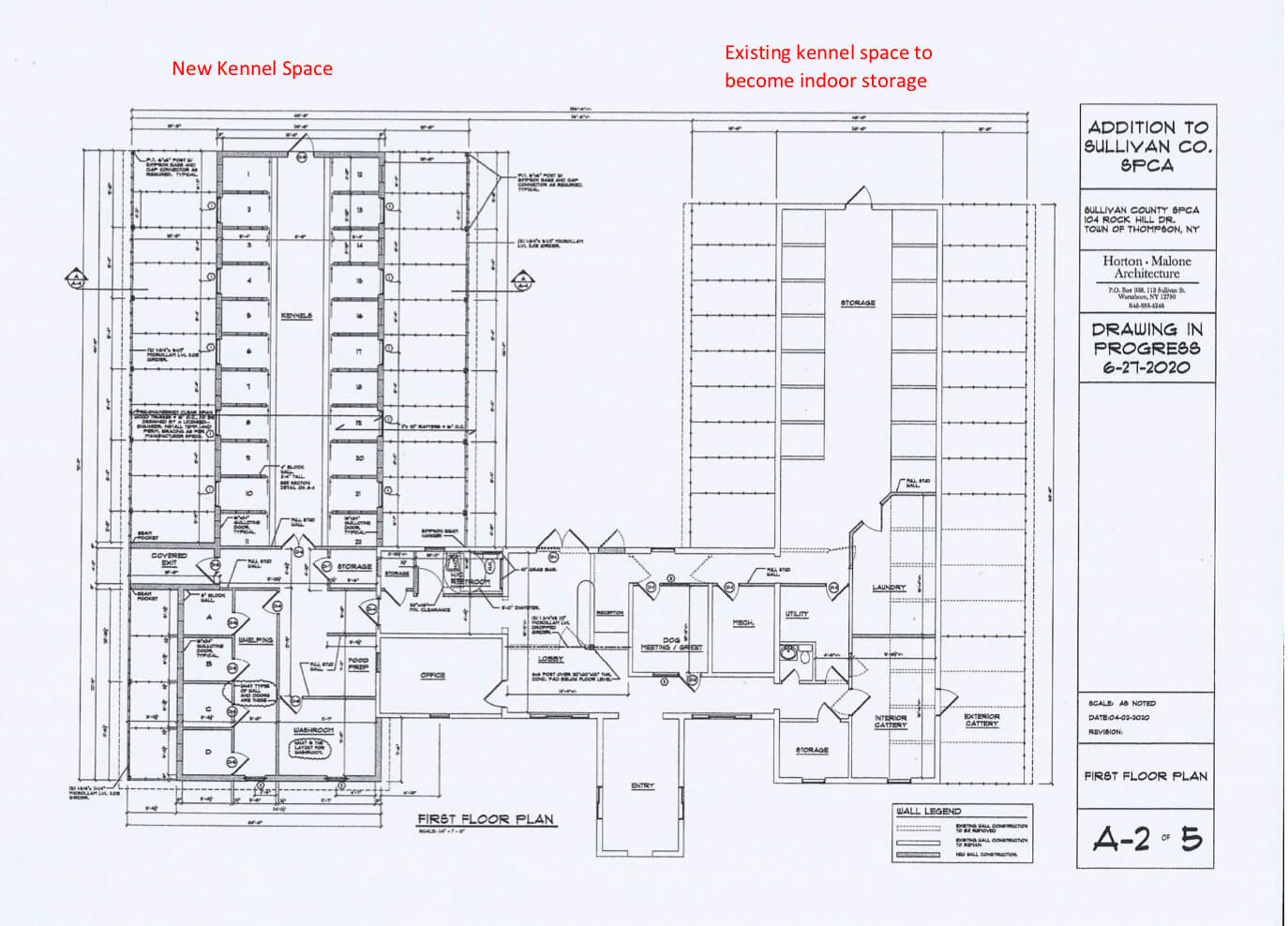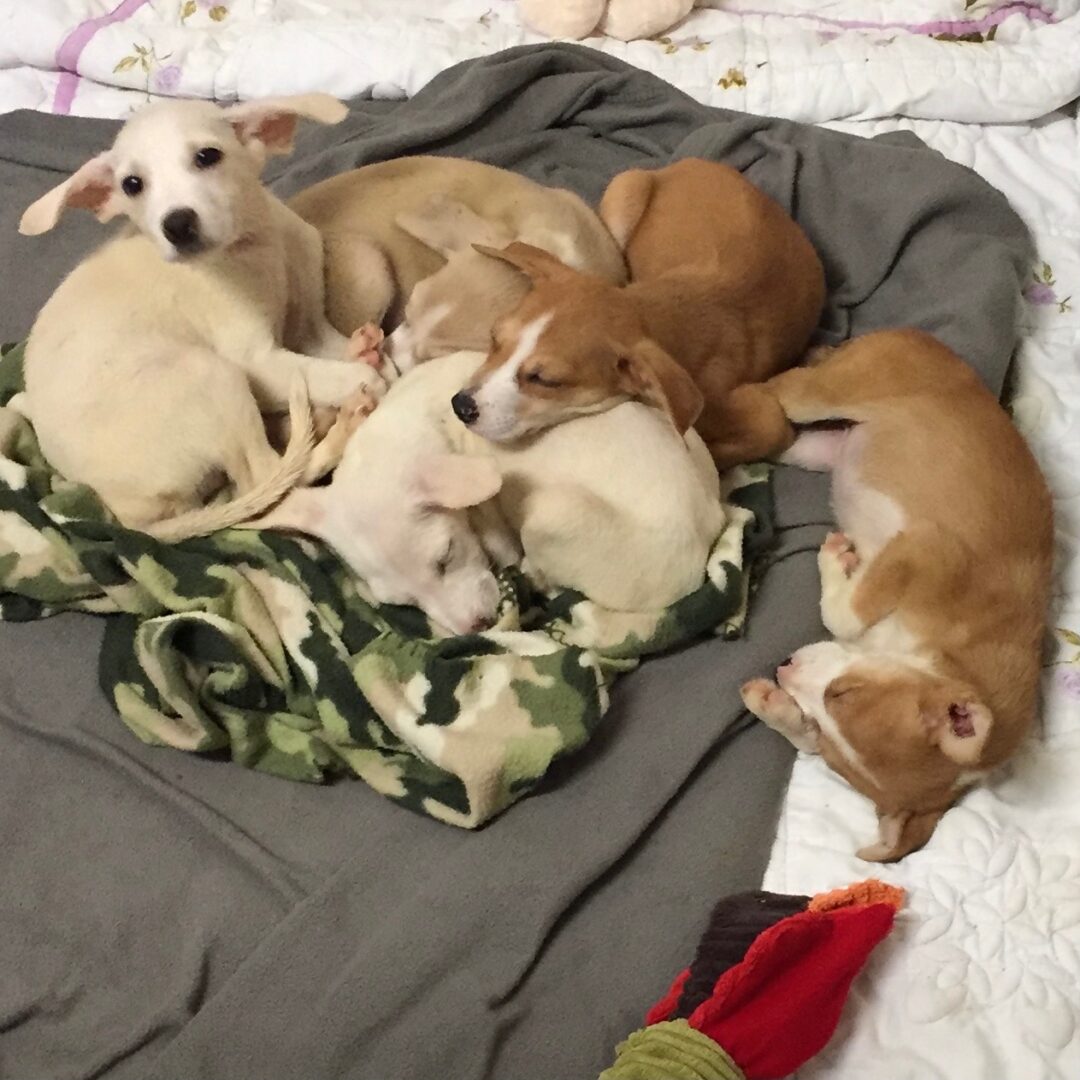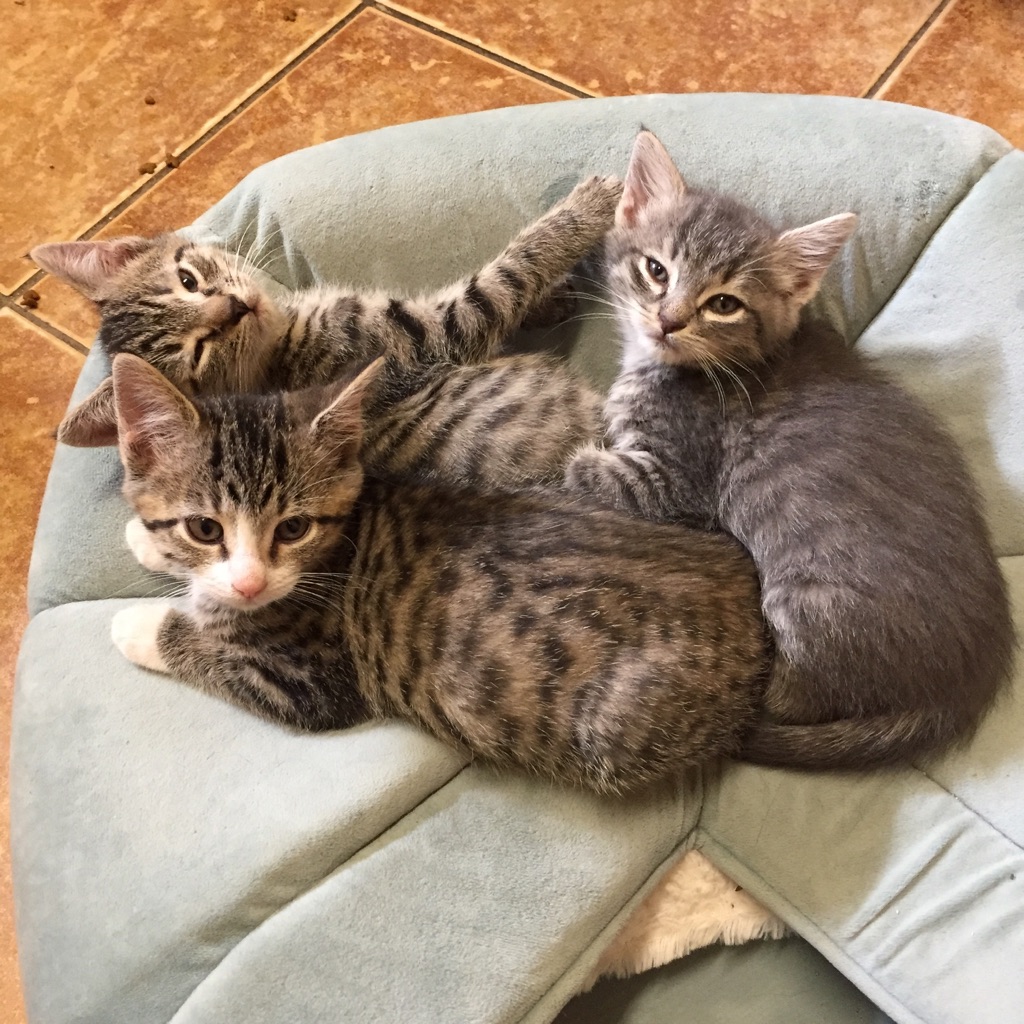 How to Donate to Our Cause
We rely on the generosity of the community we serve to support the animals in our care. If you are thinking of supporting us, we only ask that you put your faith in us to put your gifts to good use. We promise that if they could, the animals we care for would thank you for it. If you want to help support our organization, you can do so in several ways:
To make a tax-deductible gift towards helping us provide care and shelter to animals awaiting adoption or to fund our new kennel building please send your donations to our PayPal.
For those who would rather purchase goods to benefit our animals such as food, toys, treats, or towels, you can check out our Amazon wish list here.
Send your donations to:
Sullivan County SPCA
PO Box 995
Rock Hill, NY 12775
Please include your return address so we may send you a receipt for your tax deductible contribution, with thanks!
When you donate to our organization you are supporting our cause to help animals throughout Sullivan County find loving homes. For more information on how you can support Sullivan County SPCA, reach out to us today.