Get in Touch With Us to
Find Your Next Pet Today
At Sullivan County SPCA, our team would like to thank you for your interest in our shelter. We are passionate about animals and have made it our mission to match our adoptable animals with loving pet owners that are sure to provide them with the love and care they need.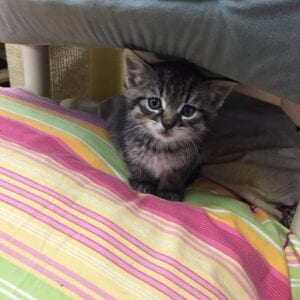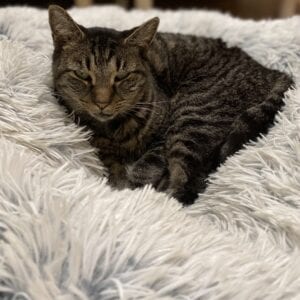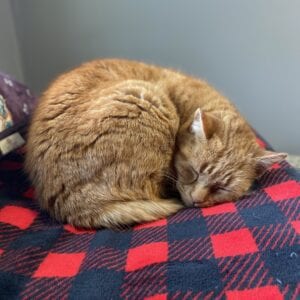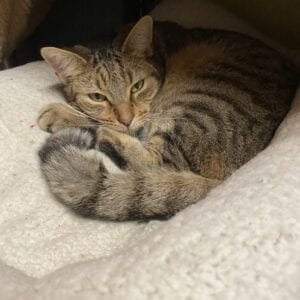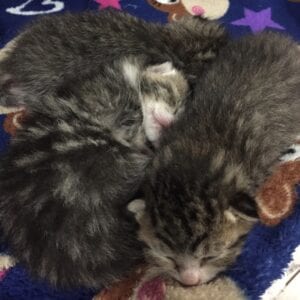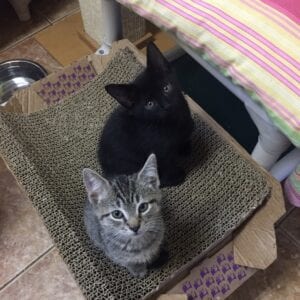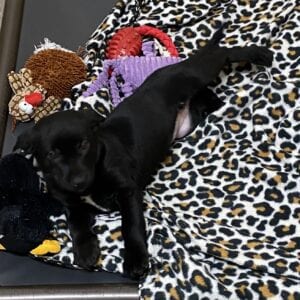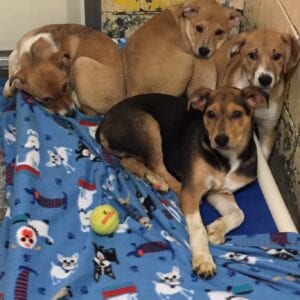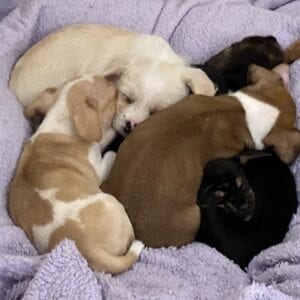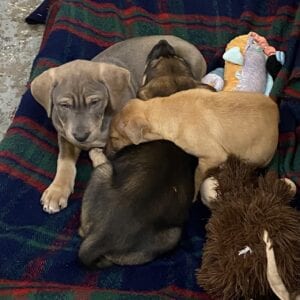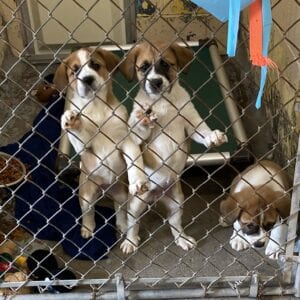 We want to let our members know that they are a vital part of our shelter community. Through the cost of membership at $25 a year, you can have the opportunity to share your valuable input with the Board of Directors and become more directly involved with the various activities happening at our shelter.
Our members are a major part of our operations and include volunteers, fundraisers, dog walkers, and shelter helpers. If you are interested in joining our shelter family, fill out our membership applications to get started. We, and the animals, look forward to building great relationships with you!