Sullivan County SPCA Animal Shelter
A No-Kill shelter, placing pets in loving forever homes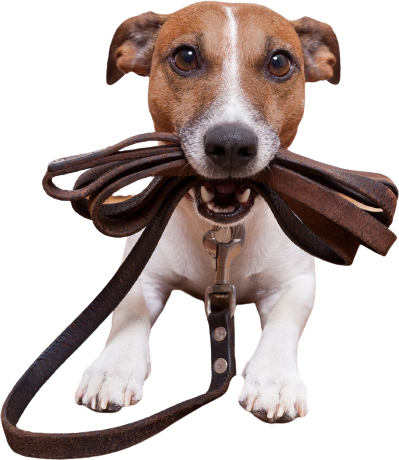 Let Us Help You
Find Your Next Furry Friend
SCSPCA is a no-kill shelter rescuing hundreds of animals annually, predominantly from kill shelters in southern states. We receive a monthly transport of 40 - 50 dogs and puppies from our affiliate kennel in Kentucky. In addition, we support a large feral cat colony which we help control through our trap/neuter/release program. And we care for and rehome locally surrendered pets.
The Sullivan County Society for the Prevention of Cruelty to Animals (SCSPCA) located in Rock Hill, New York has been in operation for over 70 years. We are an independent not for profit animal rescue organization, not affiliated with the National ASPCA. Our organization relies solely on Public Donations and Program (adoption) fees. We do not receive funding from any government agency.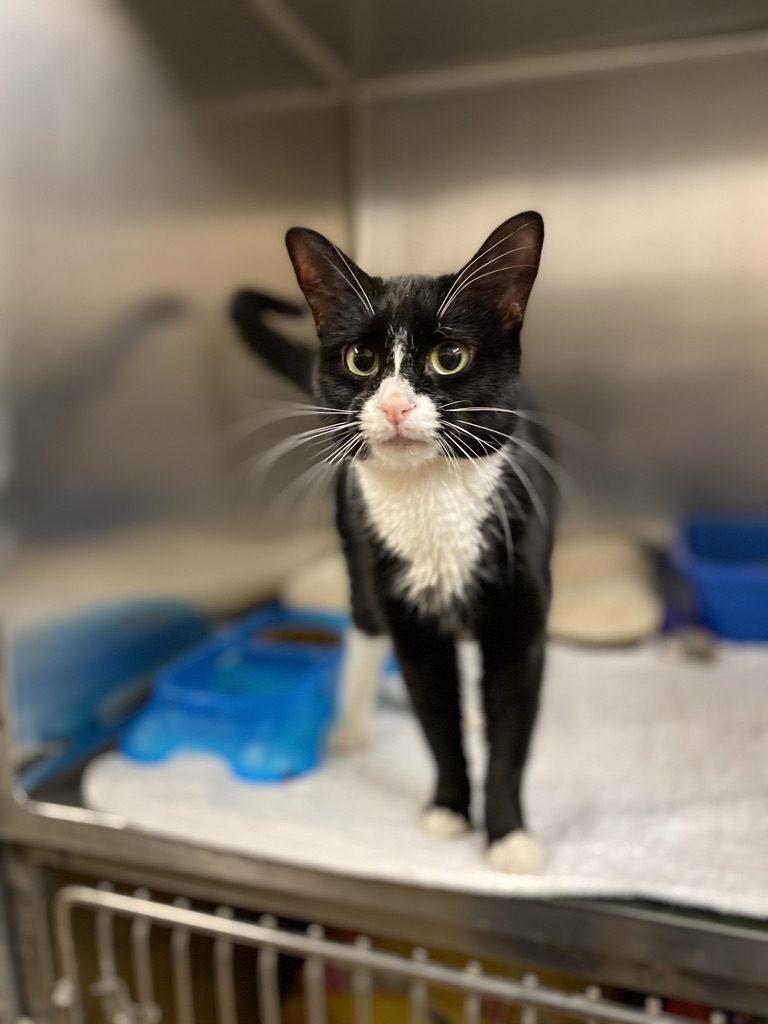 At Sullivan County SPCA, we are committed to treating animals with care and compassion. If you are interested in learning more about what we do, contact our staff today.